Restraint Lanyards
Restraint Safety Lanyard available in Webbing and Kernmantel Rope.
A fall restraint lanyard connection is used between the anchor point and the body harness to prevent the user from reaching the fall area and work positioning applications. MSA restraint lanyards are available in web and kernmantel rope.
10185600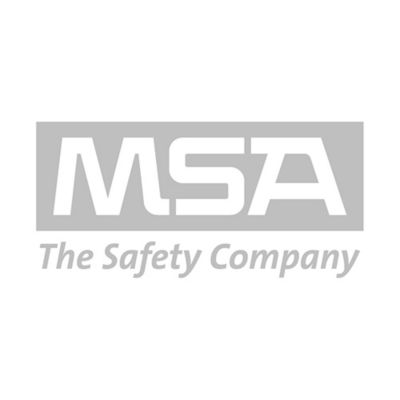 Restraint lanyard, webbing, 1.5m fixed length, steel screwgate carabiners
10185613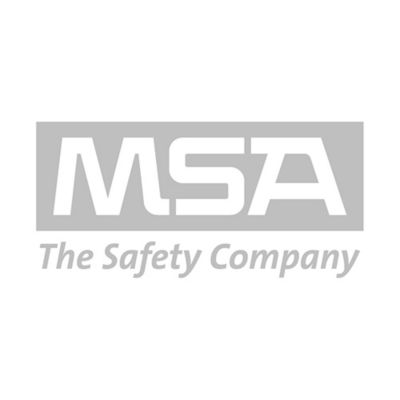 Restraint lanyard, kernmantel rope, 1.8m fixed length, steel twist lock carabiners
10185620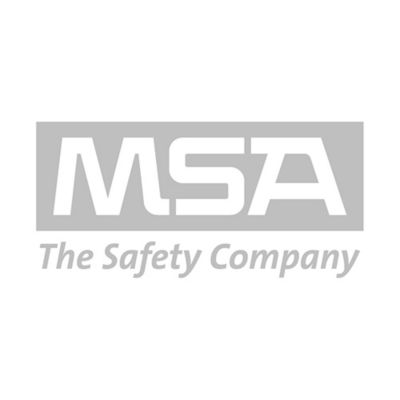 Work Positioning Lanyard with Aluminium rope-grab adjuster, Alu twist lock carabiners, a 30cm long protective covering sleeve
Webbing Lanyard
44 mm wide polyester webbing, 1.5m
The loops at the ends are protected by an abrasion resistant covering
Steel screwgate carabiner on both sides.
Kernmantle Rope Lanyard
11mm Polyamide rope, 1.8m
The rope features a coloured tracer strand which loses its colour in due course of time to show that the lanyard is now unfit for further use
Steel twist lock carabiners on both side
Work Positioning Lanyard
12mm Kernmantle rope
A 30cm long protective covering sleeve
A light weight Aluminium rope-grab adjuster
Alu twist lock carabiners
Maximum length is 2.0m
Markets:
Construction, General Industry, Mining, Oil & Gas, Utilities
Applications:
Working at Heights
EN 354:2010
EN 358:1999 (Work Positioning Lanyard)
CE Certificates