Rope Grab Easy Move With Lifeline
The Easy Move device with lifeline is used to provide temporary fall protection on ladders or when climbing. This system can also be used to provide a secondary lifeline for suspended positioning systems used by building/structure inspectors, window cleaners, andmaintenance personnel.
The vertical lifeline kit consists of 15, 20, 25 or 30m of 11mm polyamide rope with sewn eyelets, Easy Move device and carrying bag.
Rope Grab Easy Move With Lifeline
10164578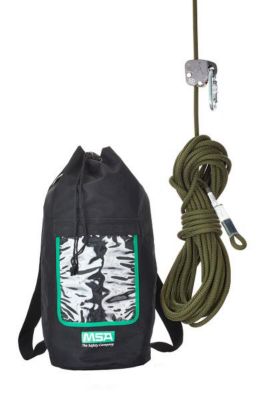 Rope grab Easy Move, Kit,15 m
10164579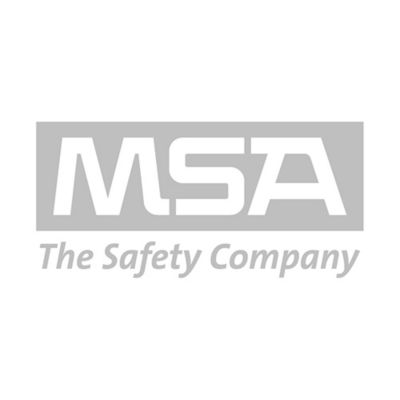 Rope grab Easy Move, Kit, 20 m
10164580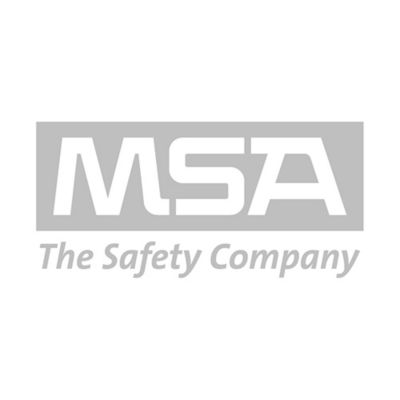 Rope grab Easy Move, Kit, 25 m
10164611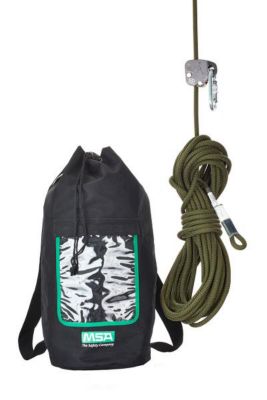 Rope grab Easy Move, Kit, 30 m
10177638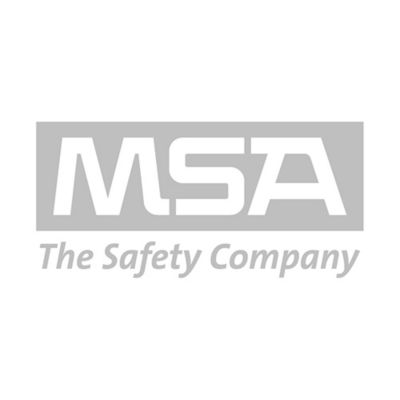 11 mm rope, 15m, Easy Move
10177639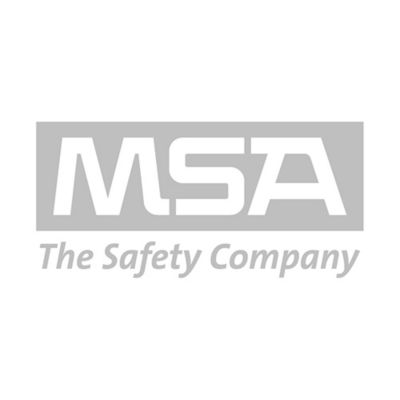 11 mm rope, 20m, Easy Move
10177640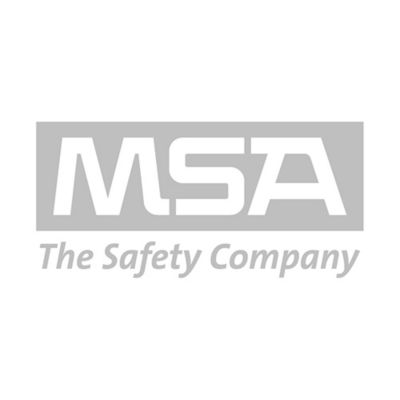 11 mm rope, 25m, Easy Move
10177651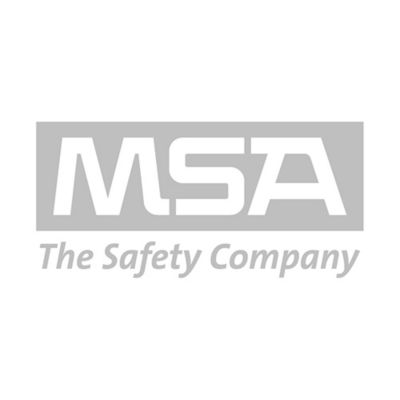 11 mm rope, 30m, Easy Move

All-in-one fall arrester: Rope adjuster and a guided type fall arrester
Light weight and compact for comfortable use and easy carrying
Developed to grip on dirty or icy ropes
Two operation modes:
REST – position in ascender mode/lanyard adjustment
GO – position in fall arresting mode
Markets:
Construction, Oil & Gas, Utilities, General Industry, Mining
Applications:
Confined Space, Firefighting, Search & Rescue, Working at Heights
Approvals subject to change without notice and may differ based on configuration, part number and/or country.
Contact Customer Service or check approval label on product for specific approval information.
EN 12841:2006
EN 353-2:2002
EN 358:1999