Combat Helmets
These protective helmets safeguard against bullets and fragments during combat and similar situations, yet are lightweight and comfortable for long wearing performance. Most models compatible with night vision goggles and communication systems. Some models allow for easy integration of combat systems, including ANRs and NVGs.
GA8476-VVT5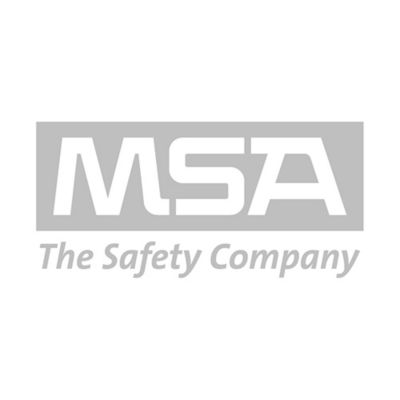 TC 3000 Nato green, size T5 Discontinued
GA8485-NAT3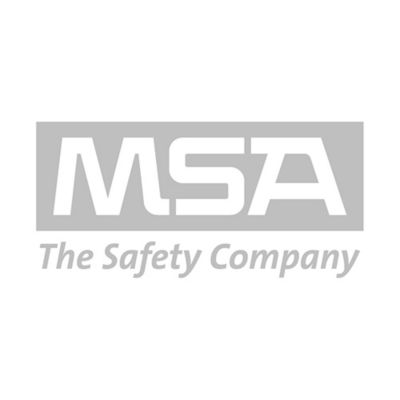 TC 3001 black, size 3 Discontinued
GA8485-NAT5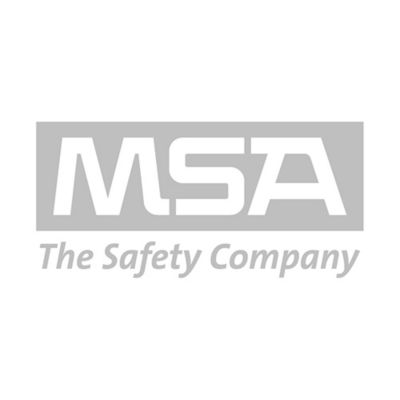 TC 3001 black, size 5 Discontinued
GA8485-VVT3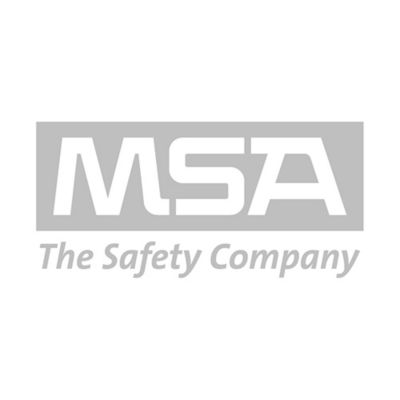 TC 3001 Nato green, size 3 Discontinued
GA8485-VVT5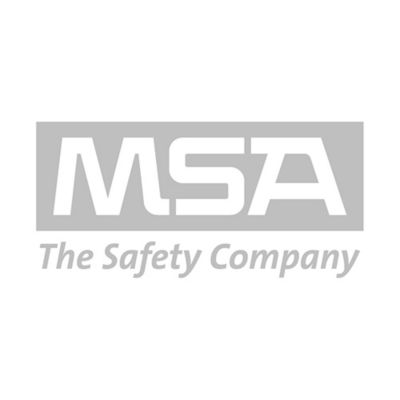 TC 3001 Nato green, size 5 Discontinued
Durable, dependable protection against bullets and fragments
Compatible with night vision goggles, communication systems, and other equipment
Soft-padded interior for superior comfort or head band / head rest system for increased maintaining, depending on model
Adjustable 4-point chinstrap with 2-straps
Available in a variety of sizes and colors, depending on model
Applications:
Search & Rescue
See product-specific data sheets for ballistic performances/fragment resistance metrics.